Our projects have been implemented in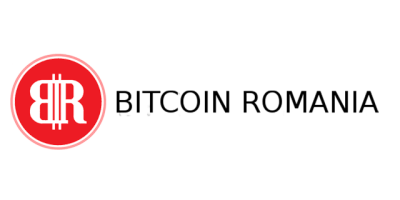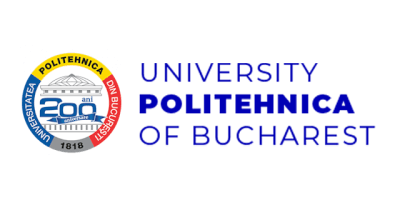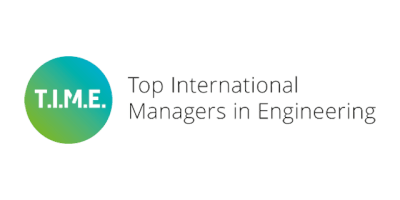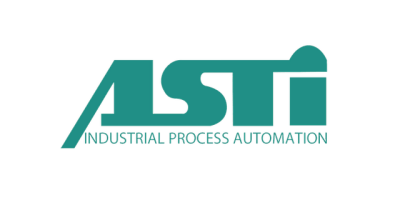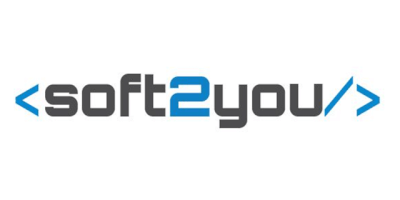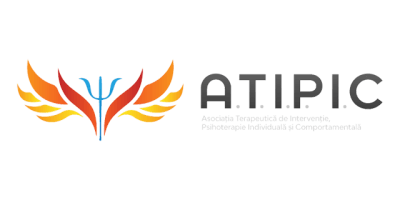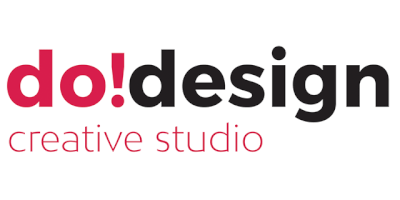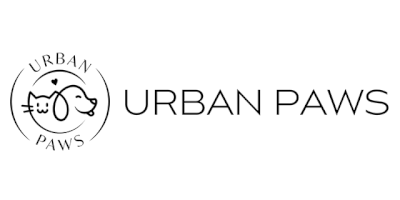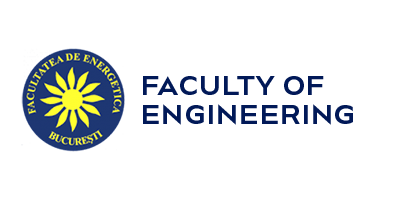 Our services
Rely on our IT expertise to find the best solution for your needs
Blockchain development

We have all the knowledge and expertise to help your company in projects based on ethereum, bitcoin and decentralised applications. Even more, we can provide full support to start your own token.

Presentation website

We turn your online presence at 180 degrees using top edge frameworks. Our work aims to bring a new and stylish dimension to reach the target audience of your business and bypass your competition.

Full-stack development

We build custom frontend and backend for web applications to meet your internal digital needs. All the processes and operations are gathered in one place with access from anywhere to overcome the actual productivity and efficiency.

Mobile development

Boost your business value by adopting custom mobile apps on client demand. Your business challenges are now solved by our team of experts through top edge technologies and modern approaches. Be anywhere, anythime to keep your employees and clients fully engaged.

UI/UX services

Outshine yourself by making one step ahead from the general market. We bring a whole new experience to your end users through visual elements and easy to go with action flows. It has never been easier to make them part of a digital journey an reach your corporate goals.

Web hosting services

We can diminish part of your responsibilities by providing reliable, efficient and secure web hosting services. You can focus now on establishing the right governancy internally and scaling up your business.
Our process
We focus on taking your business to the top
Regardless of the stage you're at, we are committed to strive for perfection when it comes to your product.
1. Project Scoping
This phase is crucial, its purpose being to define the characteristic elements of the project. By working together we can succeed to establish the solution's pylons.
2. Roadmap Planning
We determine for you the right range of business and technological solutions. Our experts concentrate on creating a remarkable experience through the whole process of using the platform.
3. Development Execution
We develop the solution using the latest technologies. We highlight the quality of our programs through the testing process. The solution's reliability and your satisfaction is on top of our concerns.
4. Launch & Scale
It's now time to be live for your customers. We have worked together and accomplished to reach the best of us.
Testimonials
Our clients speak for us. Take a peak into their journey
The projects developed together have impacted our institution in terms of a higher degree of internationalisation, accessibility of resources, optimized processes and greater efficiency.

We have developed multiple solutions, software and hardware, that are interconnected. They delivered real-time performance, reliability and scalability of our mission-critical role secure IT infrastructure.

The quality of their work has always been ON POINT and always delivered in a timely fashion !! They choose the best solution for your business needs in order to satisfy your customers.

An excellent collaboration, a dedicated and open team to understand and satisfy all the needs of our business. Prompt to support us in modifying or adding new content.

I am really impressed by the quality of the deliverables received from CryptoCube. Right on schedule, excellent price-quality ratio, were professional and great team players. We have worked together on various projects ranging from basic feature upgrades up to complex e-commerce platforms. Keep up the good work and I'm looking forward to a long partnership!

I have worked with Cryptocube on a e-commerce website. What I found while working with them is that they truly put passion into it and they care about the needs & values of the clients which is a big advantage in this domain. For me, it was the best choice to work with them. On-time, professionals and with a keen eye for details and design.

The collaboration with you was excellent. You have been very patient and flexible with us. You responded to our requests with professionalism and promptness. We are glad that you have given us a page that we and the students are delighted with.