Our goal is to fulfill your business vision and make your brand become a statement
MVP Solution is the company that listens to your business voice and makes it powerful and vibrant among your customers.
We build from scratch and shape the entire flow of a business into a reliable, flexible and easy one to use.
Our impact in numbers
Great work produces great results
Team members
A team of experts with knowledge in different connected fields is working to deliver the best suited IT solution that covers your needs.
Successful projects
We have developed over 50 projects for public institutions and companies of different sizes and activity domains. We overcame our clients business challenges by implementing out of the box solutions based on emerging technologies.
People using our products
Our projects are used by 1m end users. Each of them has been engaged by our creation because we know they are important. All of our solutions have a smooth and transparent UX with a delightful UI.
Client satisfaction
The IT solutions delivered by us have fully meet our clients expectations. Their company's digital transformation has been one based on collaboration and mutual respect. We highly appreciate the reviews and the work done together.
Our story
We started in 2017 as a compact team of passionate developers and designers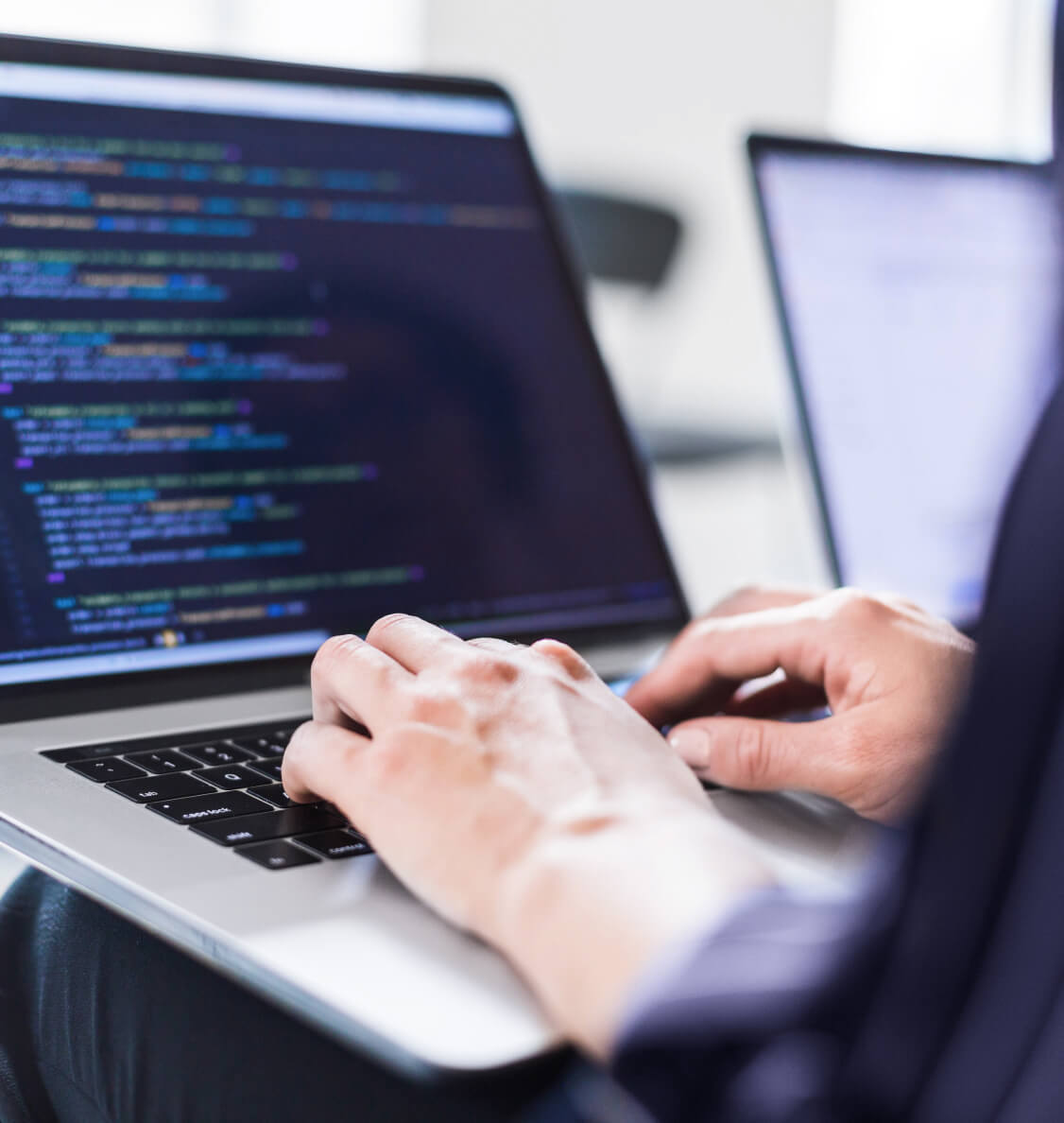 Crypto
"The ability to express an idea is well-nigh as important as the idea itself." - Bernard Baruch.
The idea is encrypted and comes to live as the best solution for the end user. An idea inside each image and shape.
Cube
The cube is one of the 5 Platonic solids (earth - design, air - IT skills, fire - security, water - accesibility, universe - solution). We enhance all the 5 dimensions and come with one solution that expresses a natural environment. Each part of the project is executed precisely, and the outcome relies on the cube's identity: perfection above all. Through all our projects we try to reach excellence.
Our standards
We have core values over the type of work we produce
Quality code

A quality code represents a reliable product. Each developed software is build from scratch and we use best practices during the entire implementing process. All the final product pieces matters for us and we treat them respectively.

Infrastructure

Our projects infrastructures are perfectly reliable and designed to support all the clients requirements. We are paying attention to each step to deliver one that fit the current needs and has the capability to be extended later on.

Latest technologies

All projects are based on latest technologies. Each solution is analysed and then projected to be one who solves customer requirements in the best way possible. We connect technologies to match perfectly. The result reflects excellence and our high care towards the IT solutions developed.

Always Iterate

We always go through all the steps of each project parts. Everything is aligned and potential issues are prevented or solved until reaching another phase. Time invested in iterating always pay off at the end and all elements are under control during the entire development lifetime and after.

User Centered

The IT solution developed are user centered. We project each element to be unique but together to be seen as one. All the experts are working together to deliver the flawless experience through the entire platform.

Scalability in mind

When developing an IT product escalation is a major scalability. The final result is one that may suffer improvement in time based on client's needs. Our way of doing this is based on simplicity. The softwares projected by our experts have the capacity to support further development without starting from scratch.
Our office
Come and say hi!
Our office is open for you and your business challanges. The IT experts are ready to listen to your company's needs and find the suited digital solution. Begin your digital journey with us.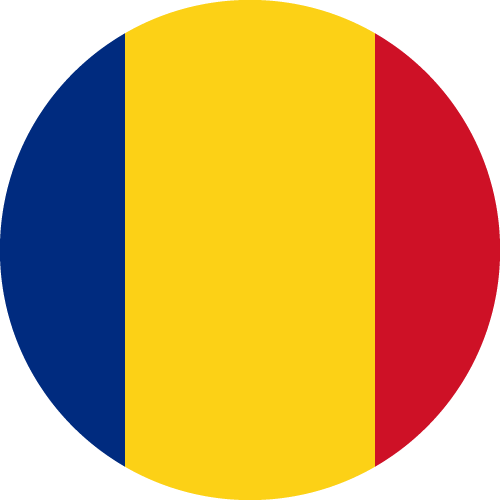 Bucharest, Romania
319, Calea Plevnei