Bitcoin Romania
2020
→ On going
ATM for cryptocurrencies
This ATM supports to buy and sell cryptocurrencies. If the amount are over the limit established by Romanian legislation it is required to use the BTR PRO account to successfully fulfill the transaction.
Services
Blockchain development, Full-stack development, Mobile development, Web hosting services
---
Technologies
Frontend => Electron, TailwindCSS
Backend => Laravel 8, GO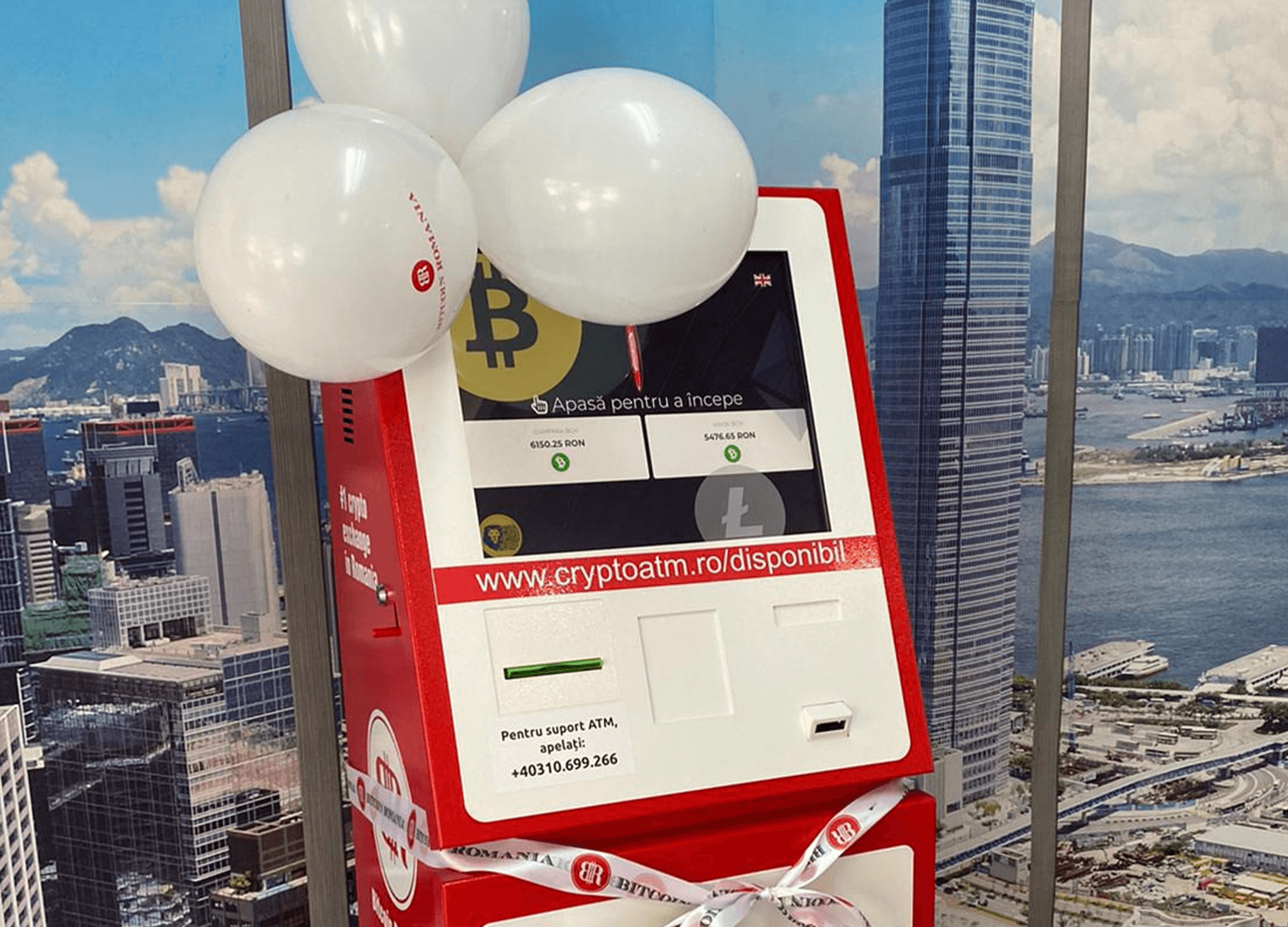 A physical ATM that allows clients to buy and sell cryptocurrencies was an opportunity due to current market trends. For large amounts of money the exchange is possible through Romania PRO Bitcoin Platform.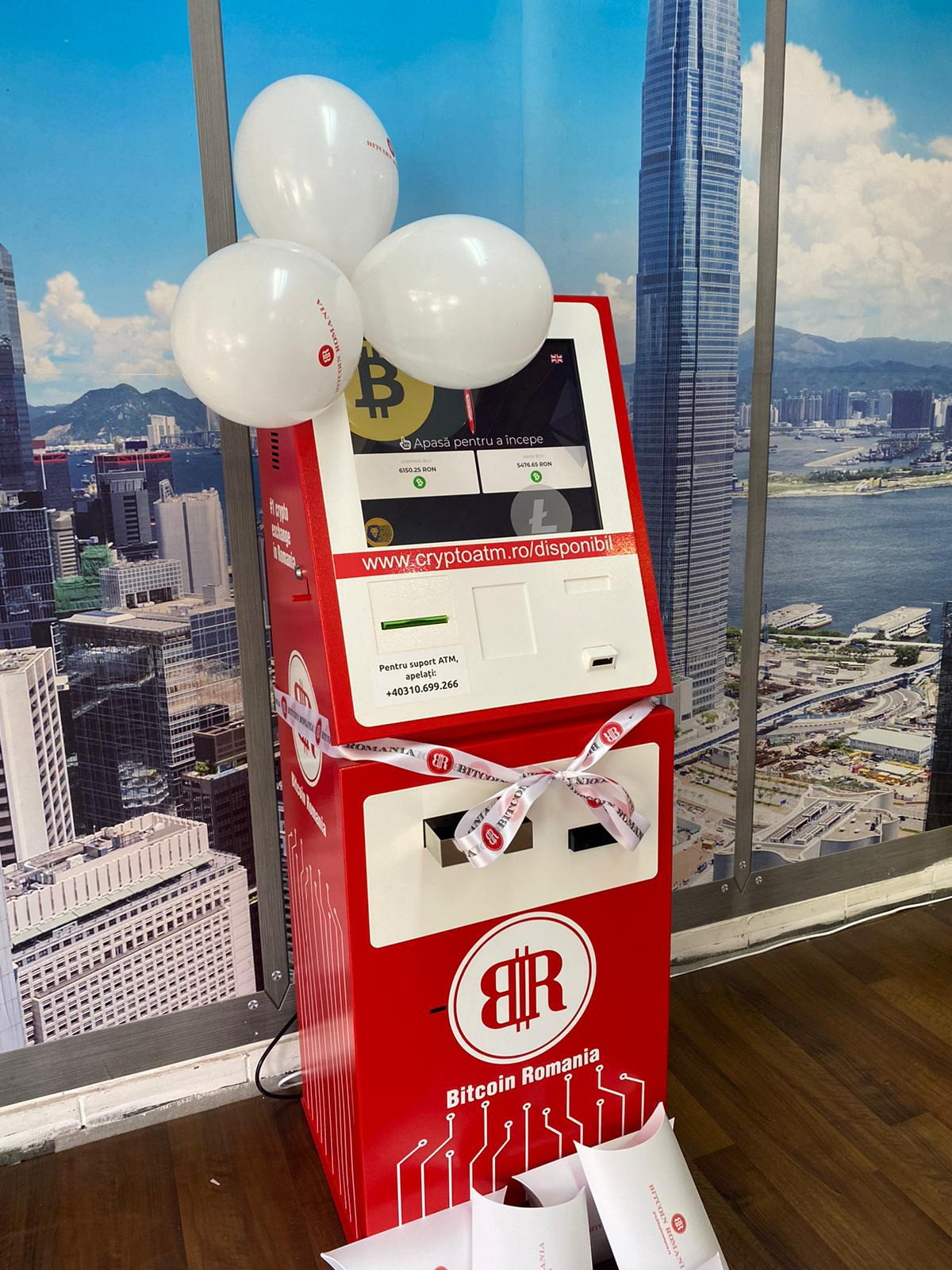 The ATM software was build from scratch using top edge technologies. The software solution was integrated with CryptoATM and PRO Bitcoin.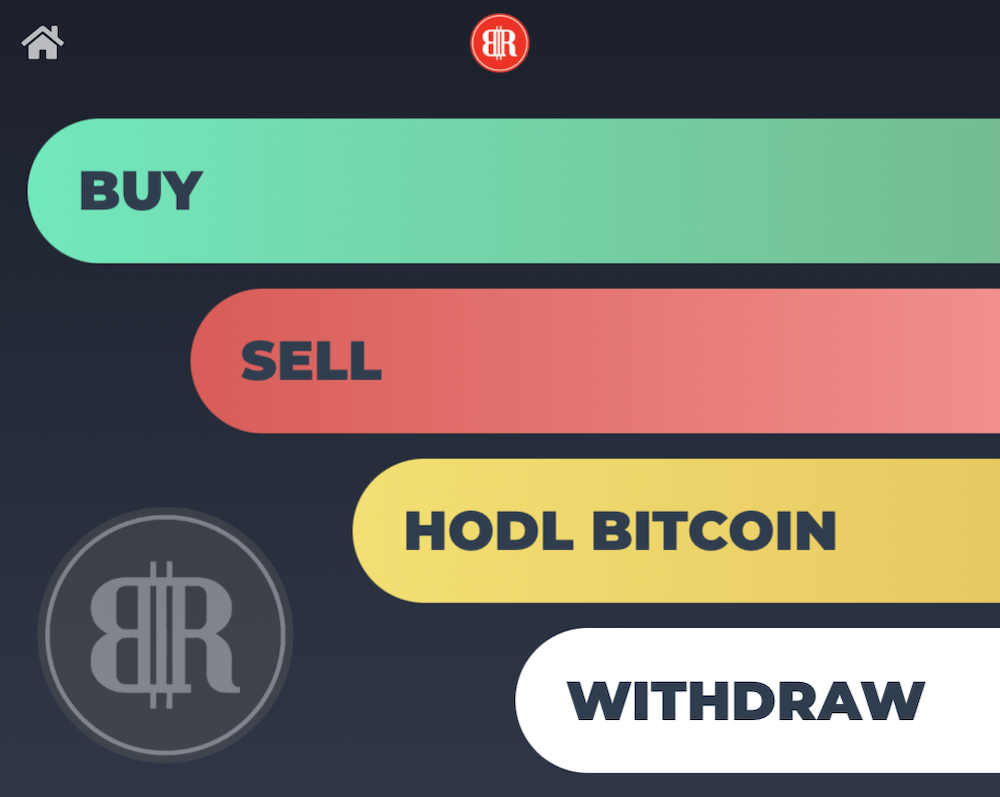 An ATM which operates according to the laws of Romania. Clients can sell or buy cryptocurrency coins and Bitcoin romanian partners can feed it through a user interface.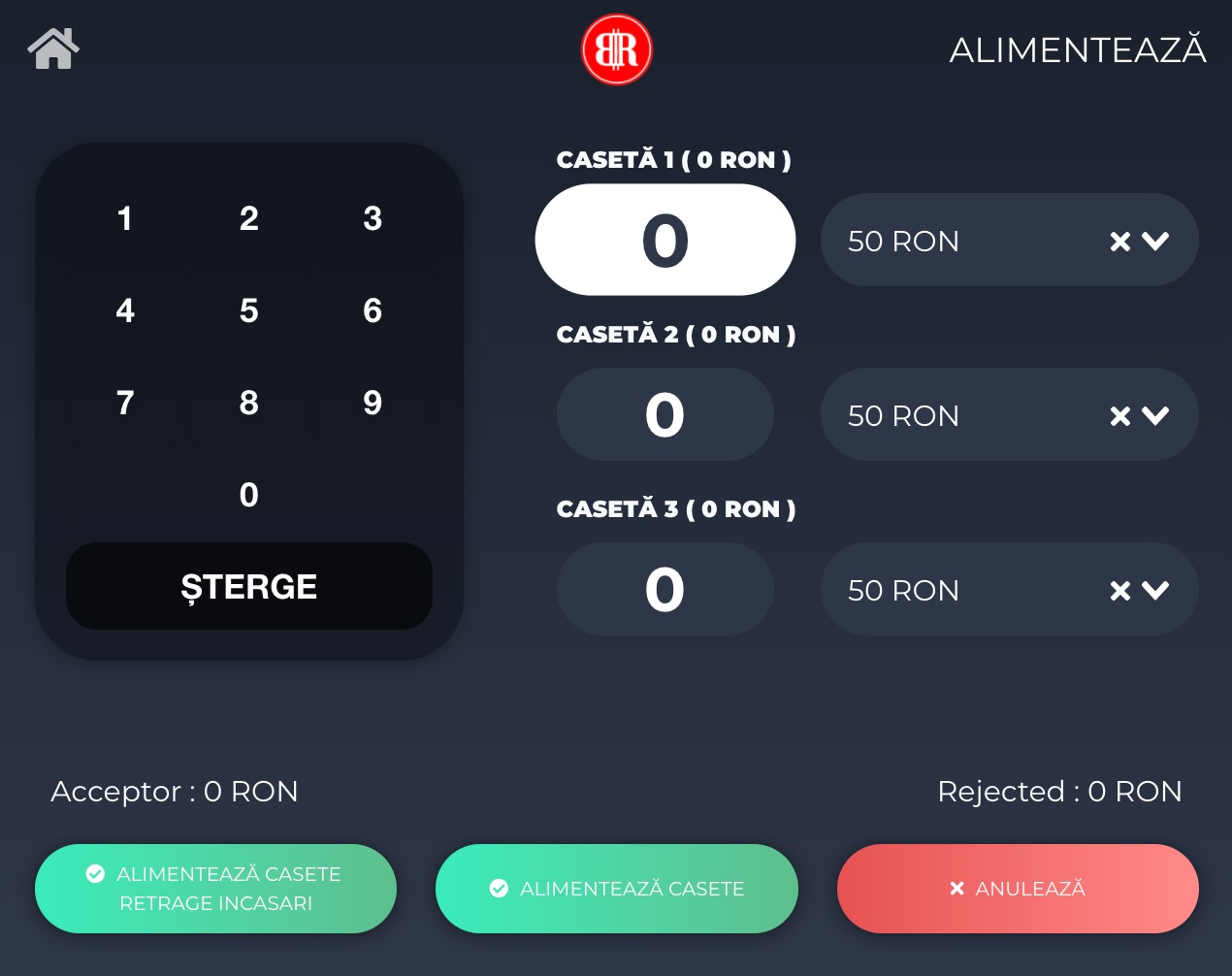 We have developed multiple solutions, software and hardware, that are interconnected. They delivered real-time performance, reliability and scalability of our mission-critical role secure IT infrastructure.