Platform for partner universities programs
Universities around the world wanted to have a common platform, with the same information structure. The purpose of the platform is to display the study programs of all partner universities, under the umbrella of an online fair where future students can get information.
Services
Full-stack development, Mobile development, Web hosting services
---
Technologies
Frontend => Angular 8, Bootstrap 4
Backend => Laravel 7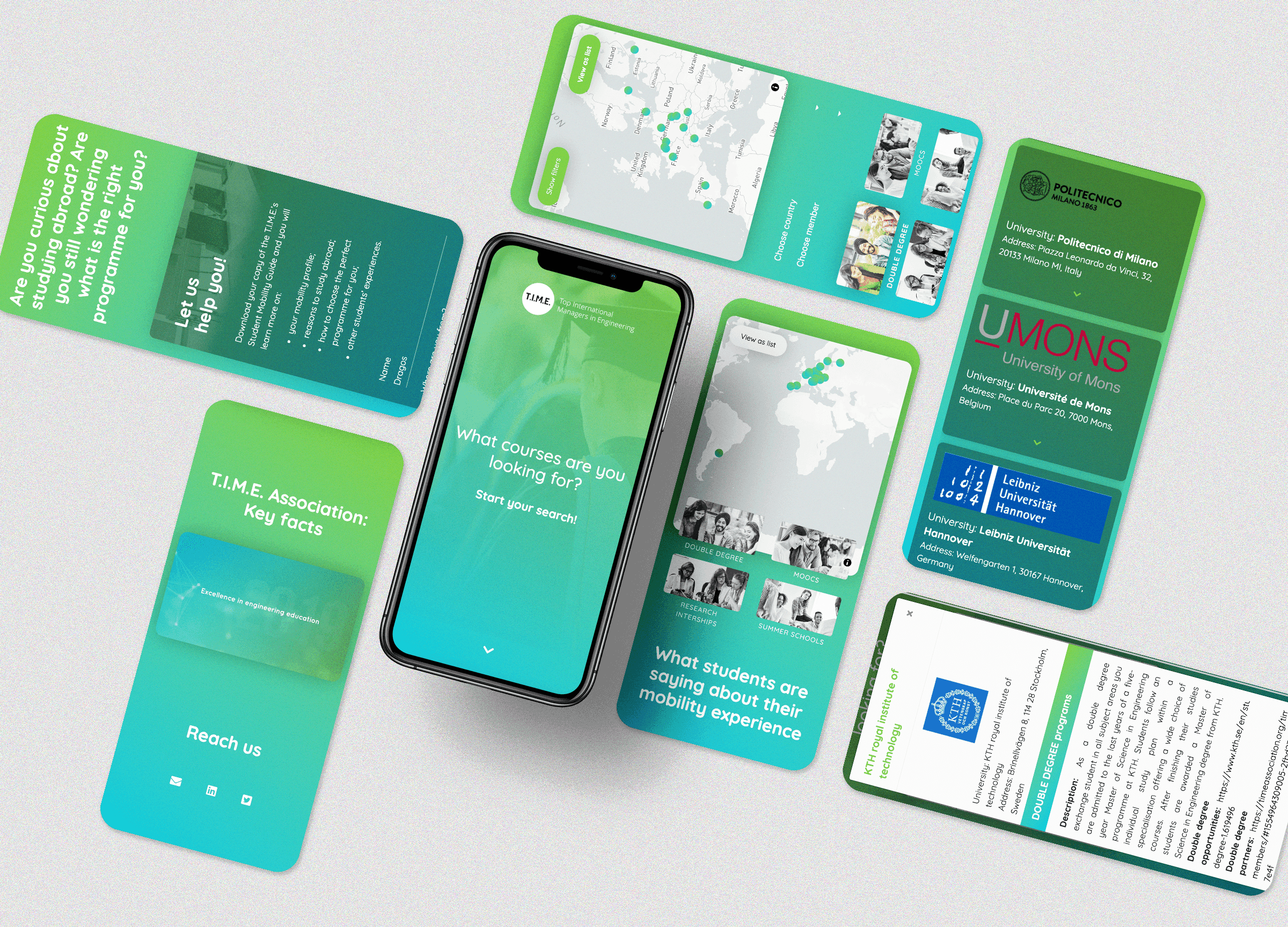 Students are huge technology fans and the possibility to discover and absorb information online is ideal for them. A tool which can facilitate their process to find out about duble diploma programs, MOOCS, internships and summer schools at partner universities was a step ahead.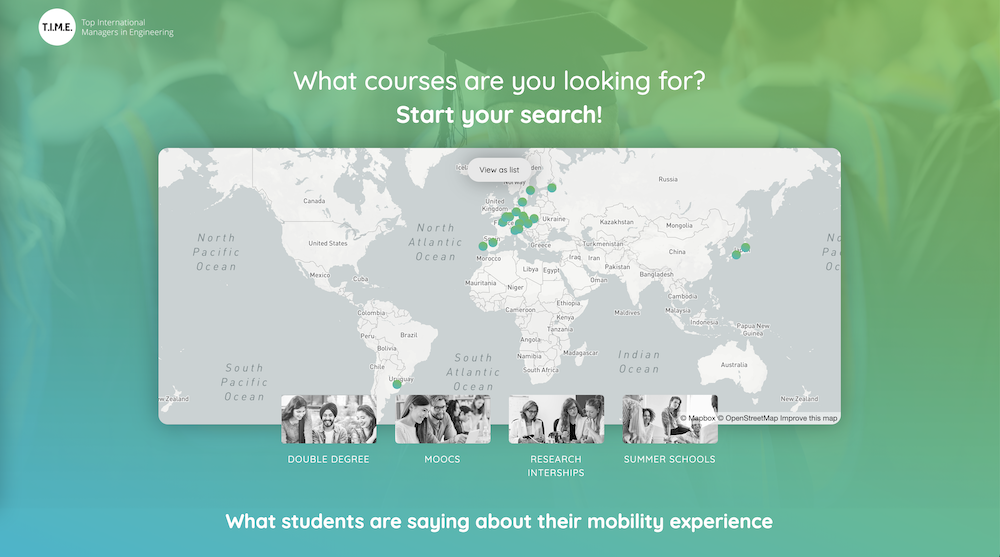 Our team created a web platform to accomplish the students needs. Each admin may add partner universities along with accounts for them and available programs.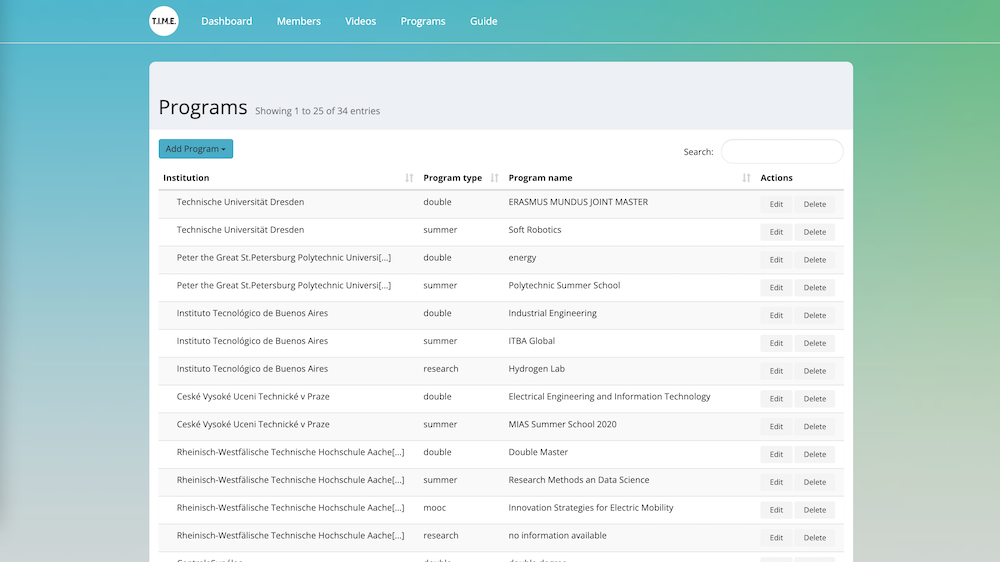 Now students can find in a glance different study programs that present an interest and apply to them easily.