Physical gift cards with cryptocurrencies
Recently, the trend is to offer gift cards, which contain different amounts of money and can be used in partner stores. Thus, a physical card with a modern design was created to be fed with cryptocurrencies and offered as a gift.
Services
Blockchain development, Full-stack development, Mobile development, Web hosting services
---
Technologies
Frontend => Angular 6, Bootstrap 4
Backend => Laravel 7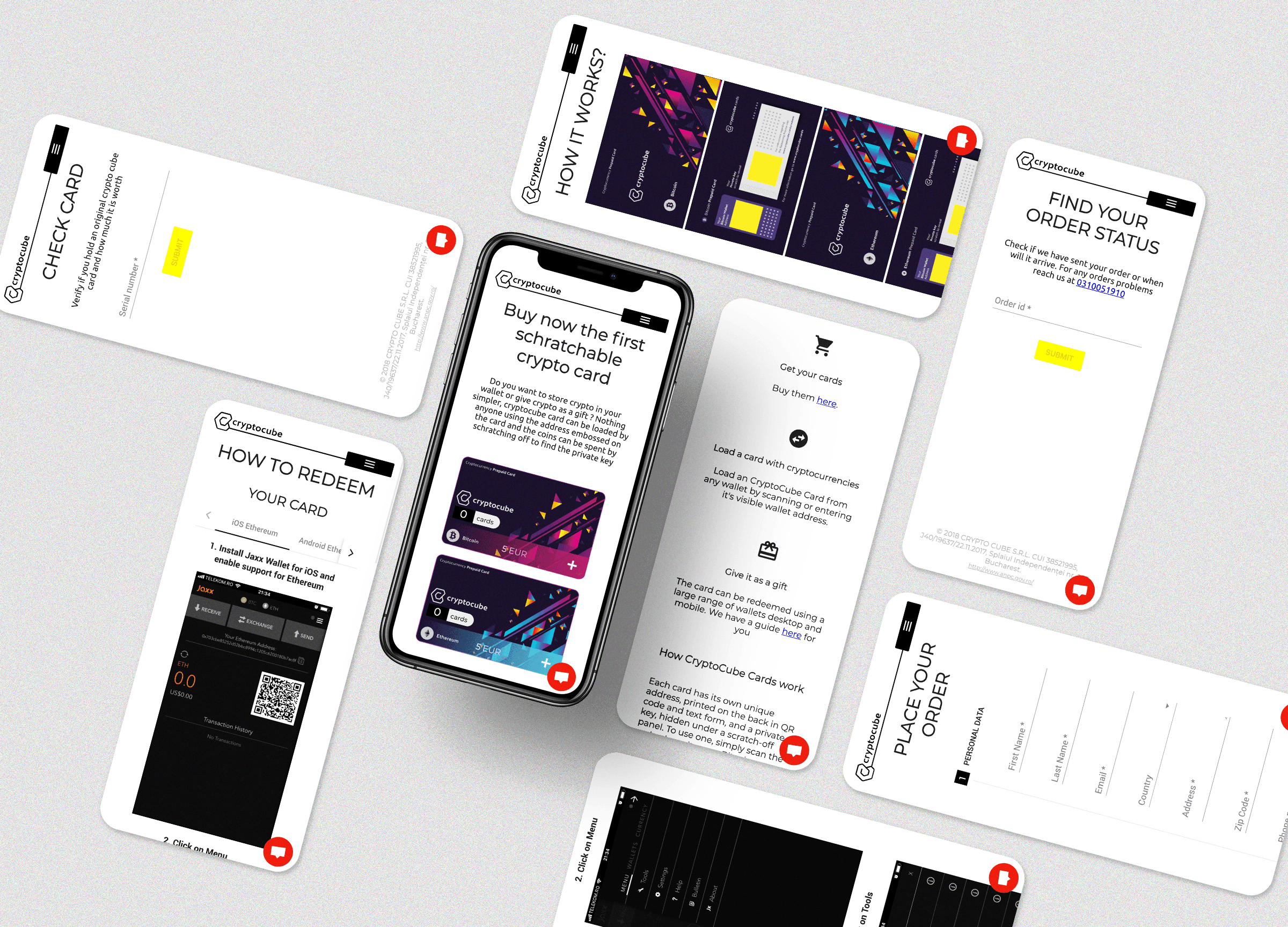 Finding the right present may sometimes be quite a challenge. Cryptocube cards are the solutions to impress the celebrated one.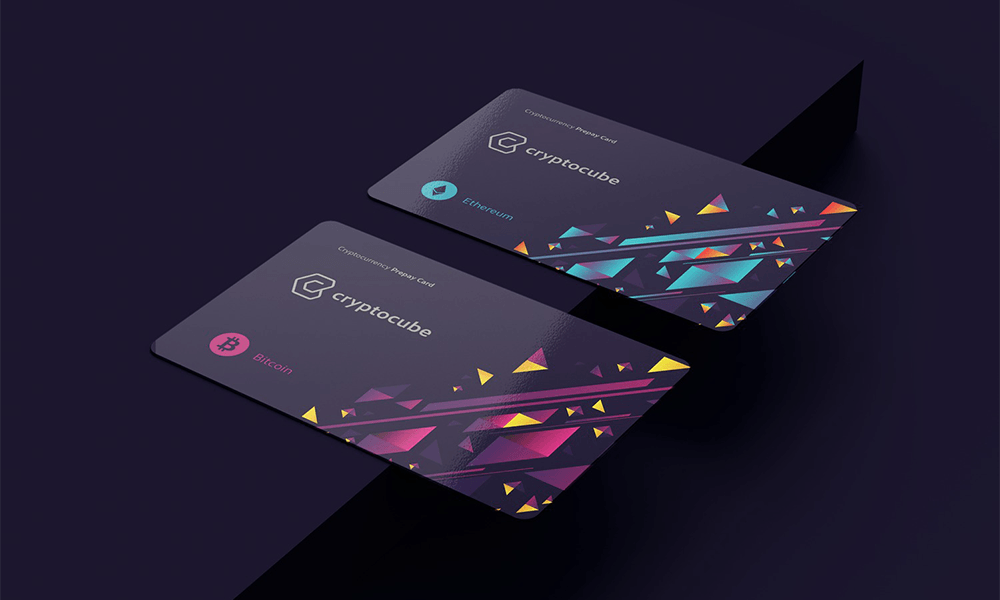 Two cards for Bitcoin and Etherum having a unique and elegant design were developed. Fans of cryptocurrencies have now the solution to pass their experience and investment to others.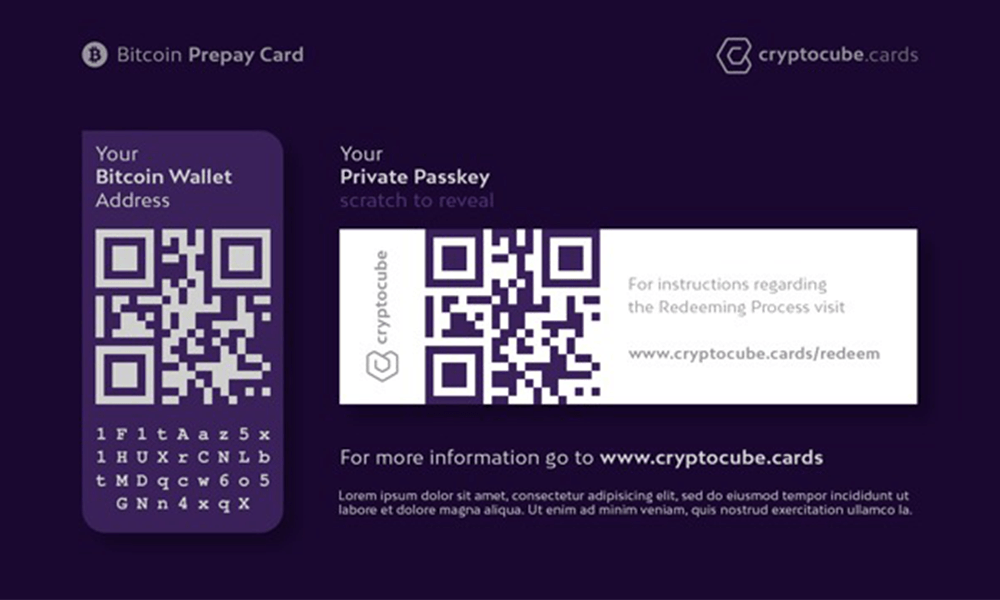 A truly ''something else'' present for friends or close connexions that can be offered on different occasions.