Exchange platform for cryptocurrencies
It is the first platform in Romania that supports trading in up to 5 different cryptocurrencies. All operations that require a person's approval are performed using Telegram chat.
Services
Blockchain development, Presentation website, Full-stack development, Mobile development, Web hosting services
---
Technologies
Frontend => Angular 5, Bootstrap 4
Backend => Laravel 7, Backpack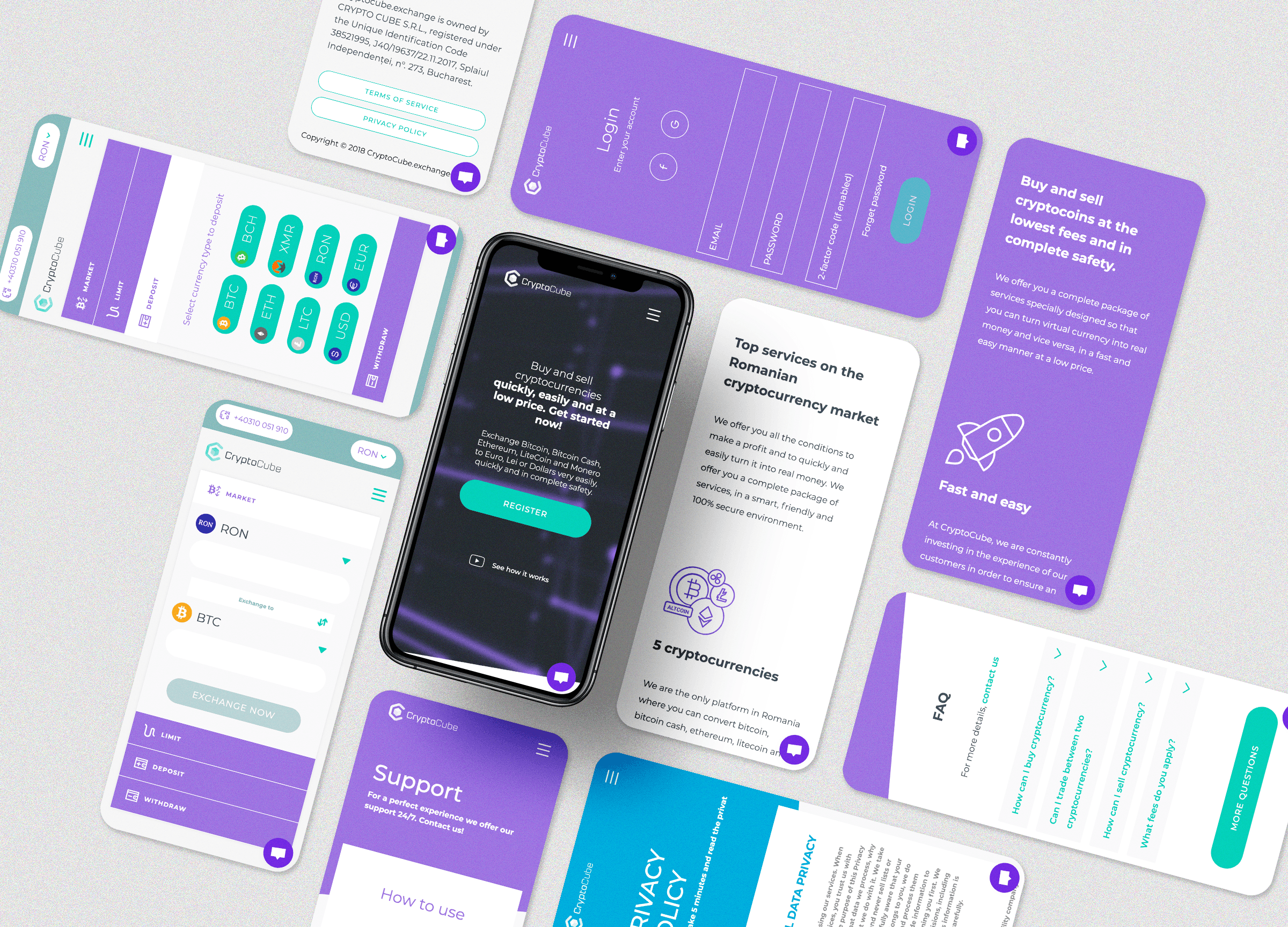 The cryptocurrency potential has evolved and it turned on the attention of investors. An environment where the action of selling and buying multiple types of cryptocurrency coins (Bitcoin, Bitcoin Cash, Ethereum, LiteCoin, Monero) was welcome.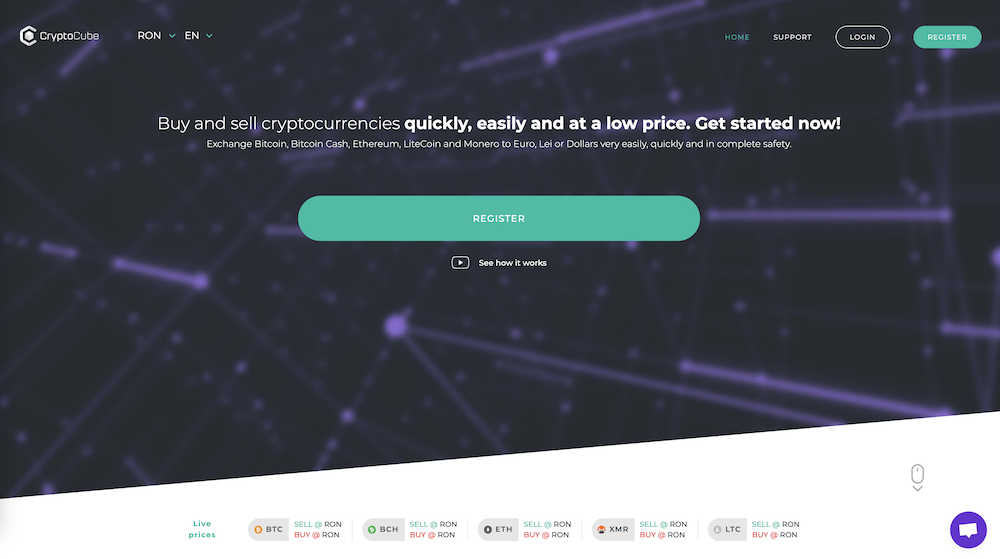 Based on a market analysis of competitors the process of buying and selling cryptocurrency was simplified to increase client satisfaction. The waiting time was reduced by sending all validations in real time on Telegram.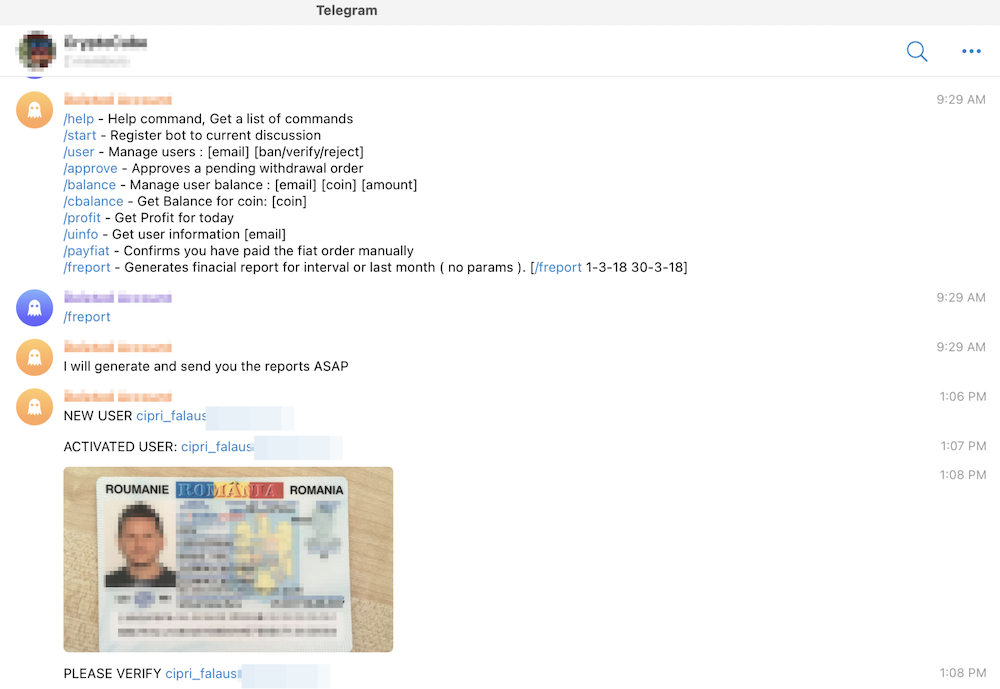 A secured easy to use platform from any type of device. For a better user engagement it was integrated a chat and guiding videos. The crypto currency exchange was fully embraced by customers receiving a positive feedback.